Remember when it took at least a few emails back and forth to find a time when everyone would be home and not busy at the same time for a couple of hours?? I barely do. Life looks a lot different than it did 2 months ago when I did this documentary session. It feels like much longer than 2 months have passed. Time has pretty much been standing still over the last several weeks.
Some people are counting the days they've been staying at home. Like: "Day 72 of quarantine!" I personally have no idea how many days it's been. I have no idea what day it is, most of the time. Every day I wake up and say "so what are we going to do today?" and it's just the worst joke. But I still say it. It's important to keep ourselves entertained, right?
I have to admit that I've spent a lot of time wandering around my house aimlessly, despite the fact that there is PLENTY that I could be doing. Does anyone else find themselves doing that, like, a lot? It does make me feel guilty sometimes. But if there's any time to give yourself some grace, this is it.
And even though the days are running together like an insanely boring reboot of Groundhog Day, there are still plenty of things we can do to pass them time and make the days better. I try to remind myself every day that we're safe at home as opposed to stuck at home.
So…what can you do when you're spending alllllllllll of your time at home with your family? Here are just a few things:
Eat! (Yes, I had to put this one first)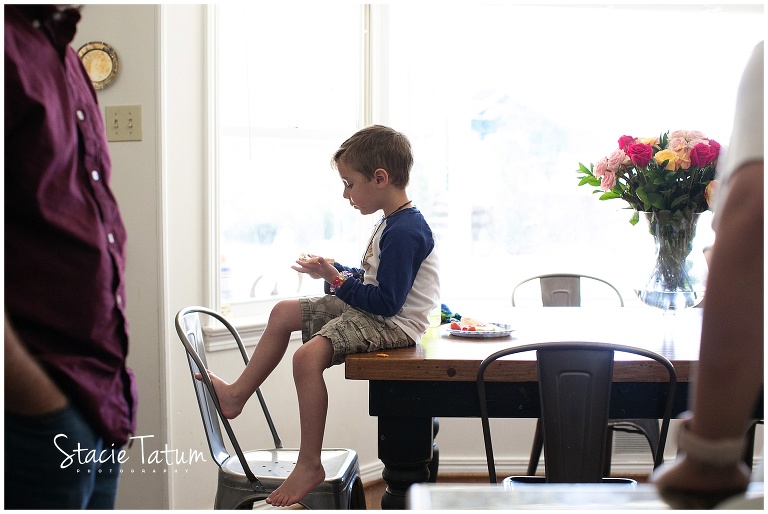 Play games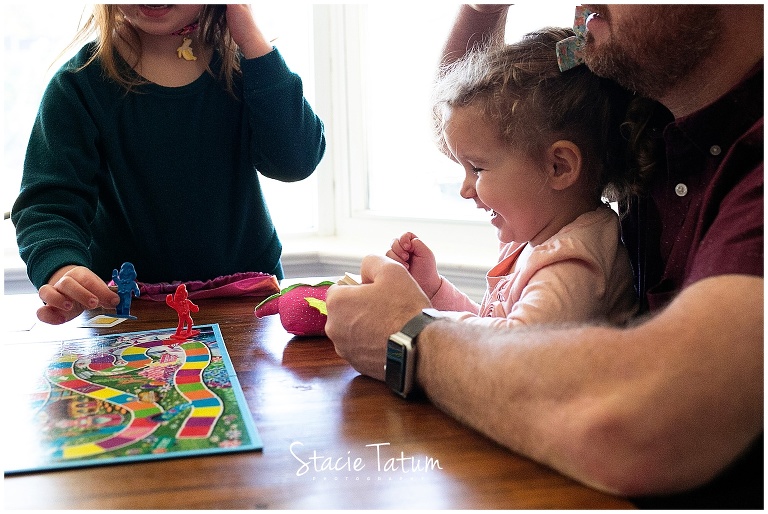 Bake cookies (or anything really)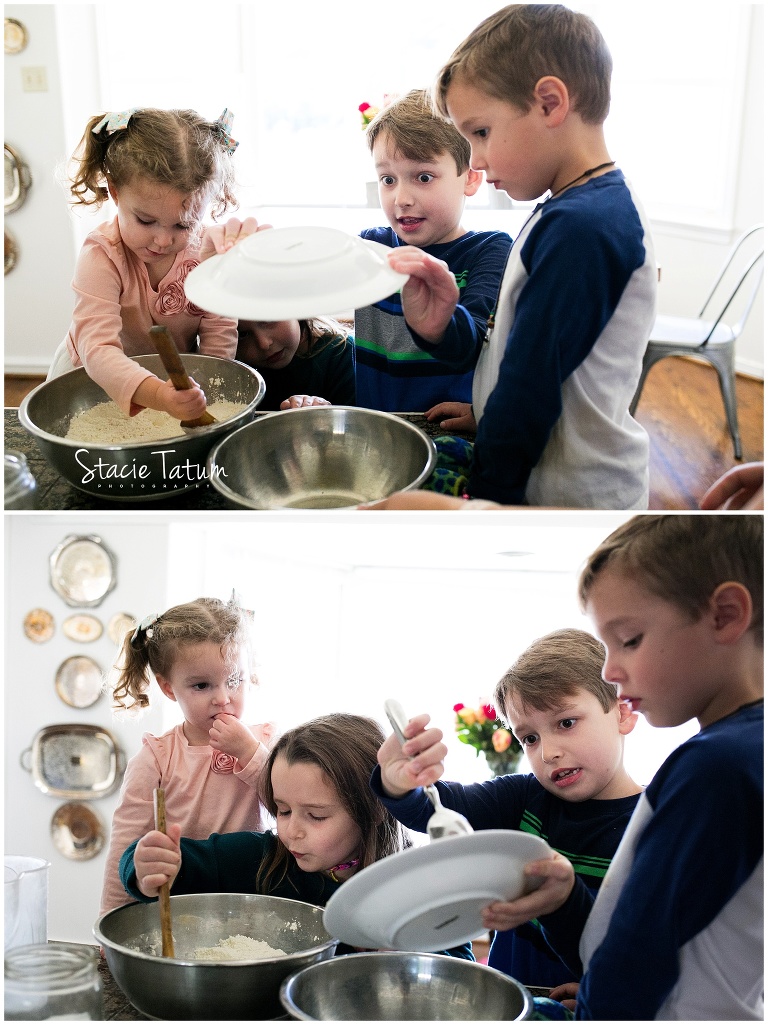 Wait around and watch the cookies till they're ready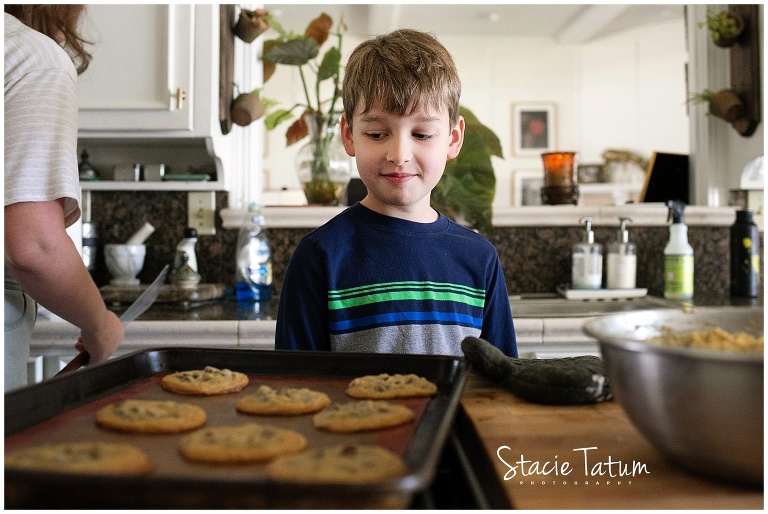 Do crafts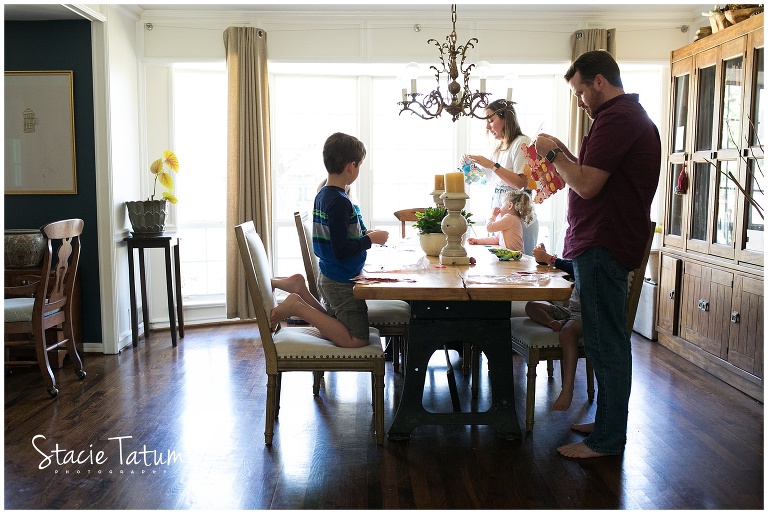 Make music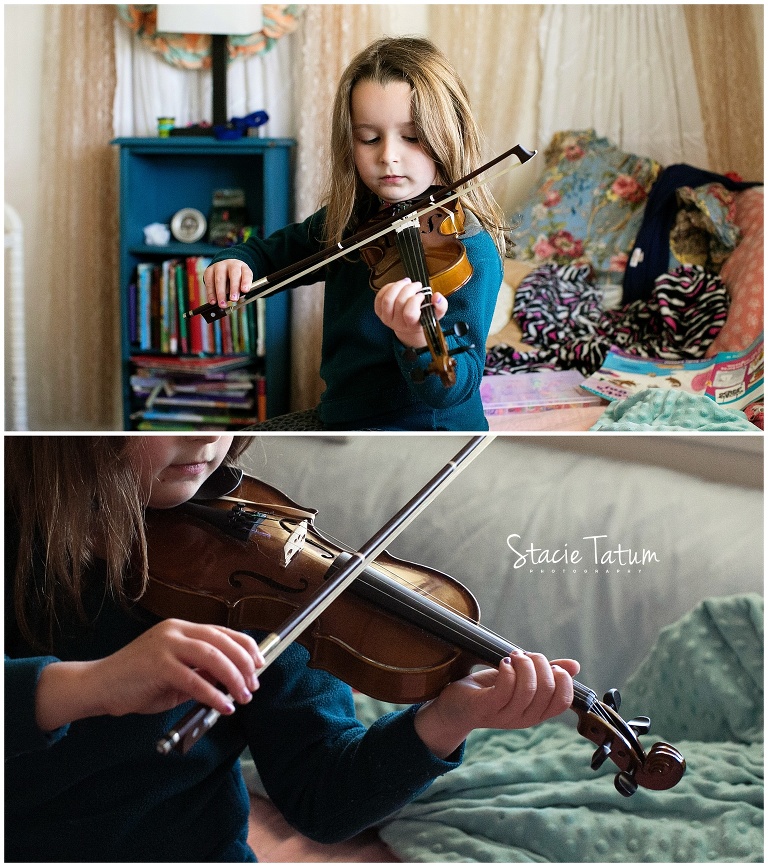 Read some books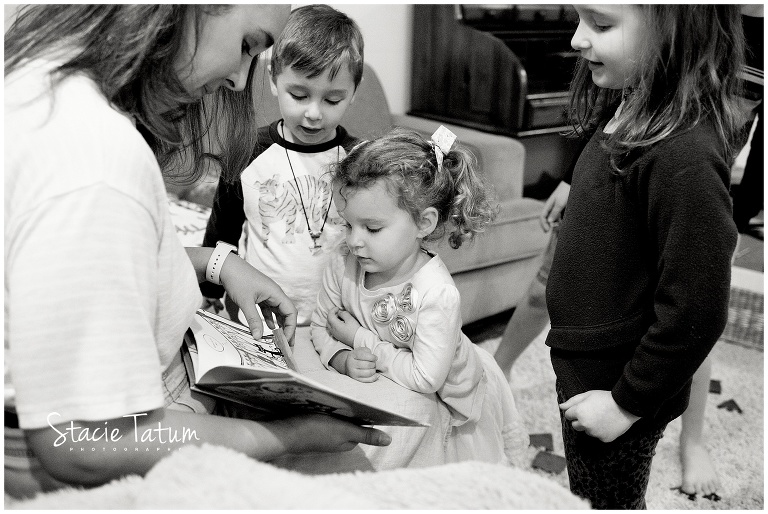 Run around…maybe jump on some furniture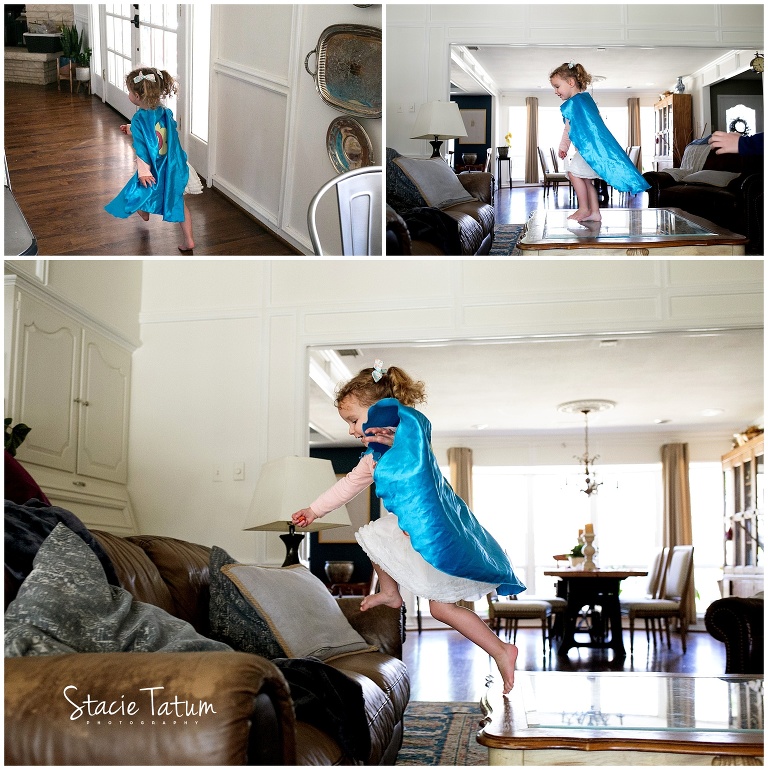 Cram some cookies in your mouth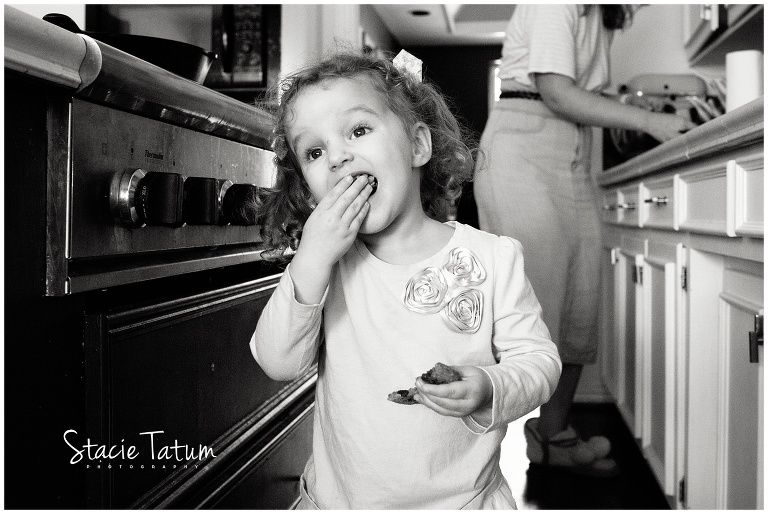 Be on the lookout for humor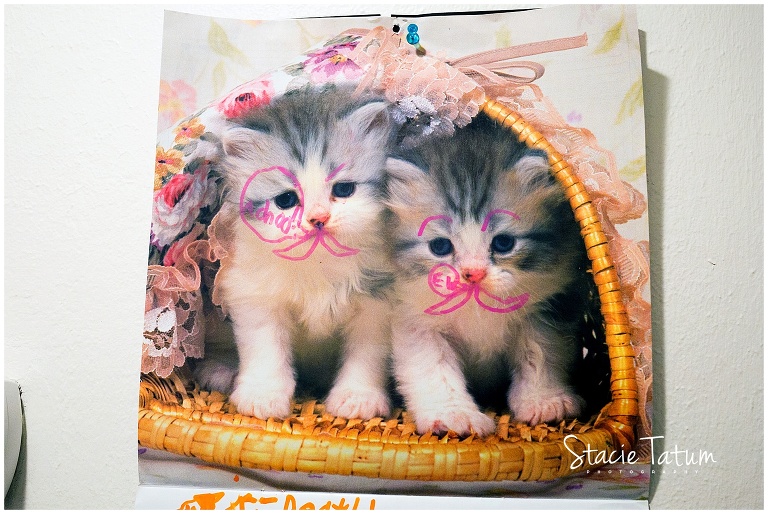 Write a note to someone


Eat some more…maybe just pour those snacks right in all at once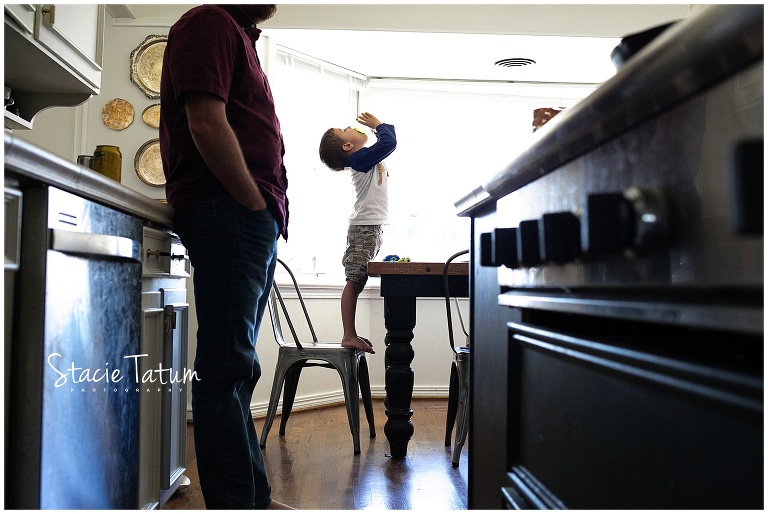 Go barefoot…all day…every day…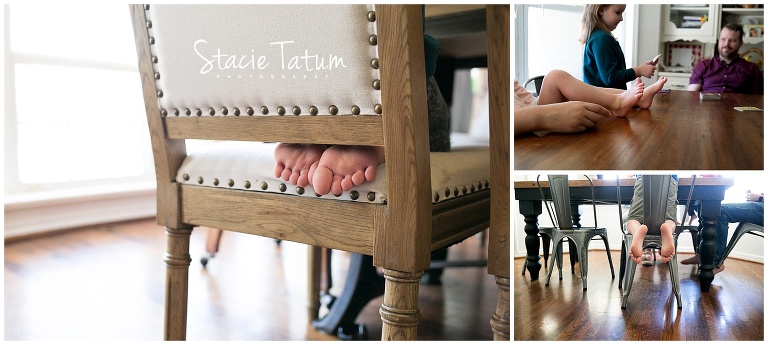 Laugh. Focus on the things that bring you joy. Love on your kids.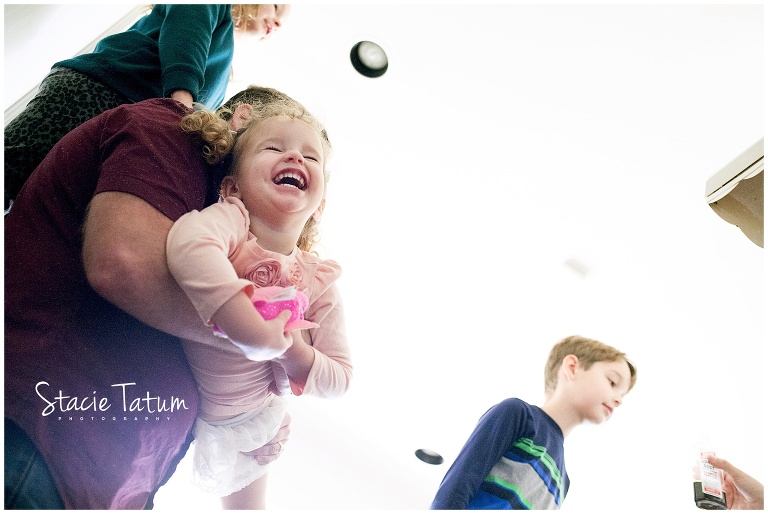 Even if everyone is going more than a little crazy right now.
I'm fiercely missing my clients and all of the Spring sessions I had been looking forward to. I hope everyone is staying healthy, and safe, and sane!